Pressat Reviews & Testimonials
---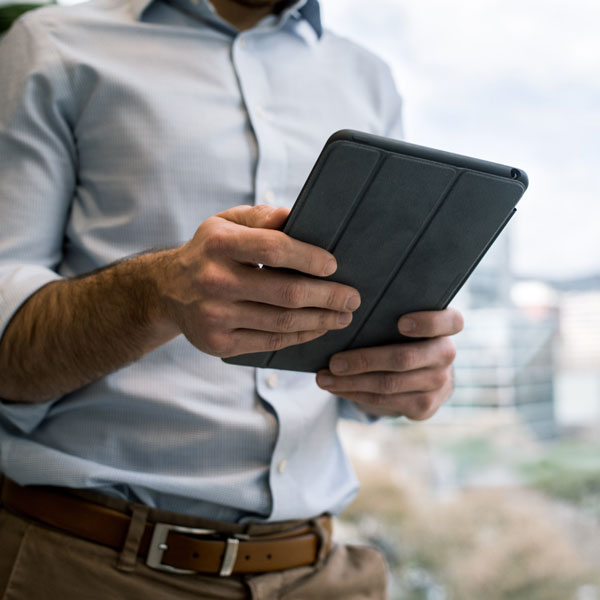 Cardi Homming




We sent a PR with a competing newswire and had little to no results, we asked Pressat if we could send the same PR with them again and they were upfront and honest, stating that the results might not be as effective due to the news being old. Anyhow we did gain some further coverage in a major newspaper in Germany which was picked up by several radio stations and I was invited to comment live on air.
Good all round service with UK based support, not in Asia where it can be harder to communicate.
Michelle A





Our PR agency used Pressat for reaching a country outside of our scope, the results were excellent when taking the price into consideration. We used the Press Association add-on along with the PAYG option for reaching Ireland mainstream media.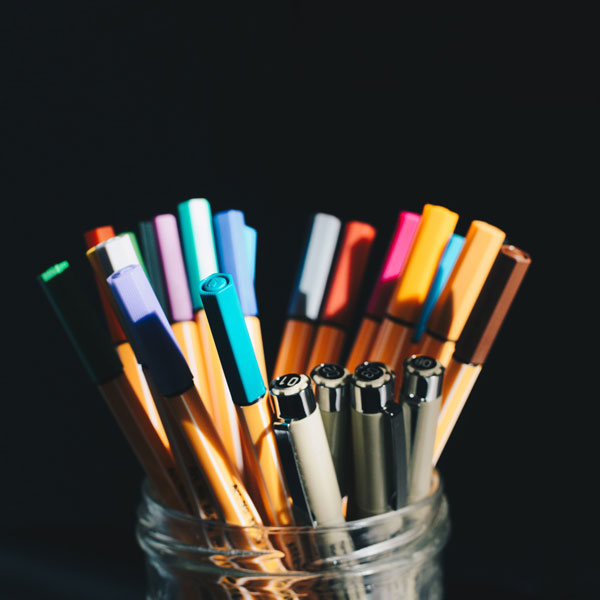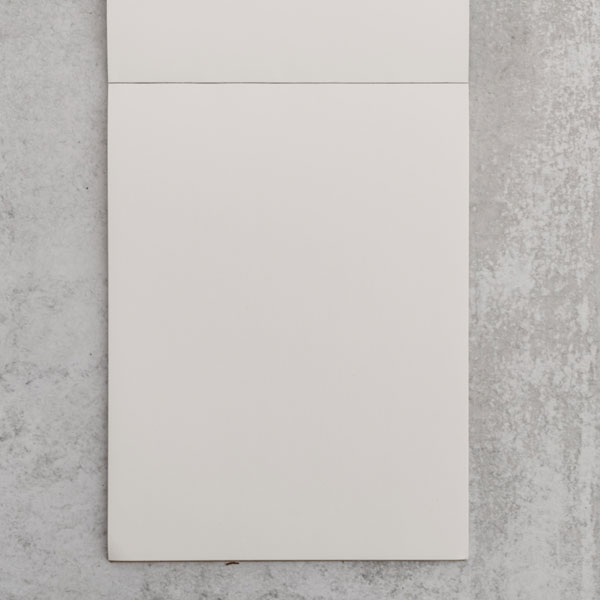 John K





Our PR got picked up by ZDNET and Tech Crunch, something we tried many times before but they somehow gained us a slot in the weekly tech roundups. Good, fast and knowledgable support team.
Heather S



Distribution results were very good but the statistics dashboard needs updating, I couldn't present this to a client as it was very antiquated.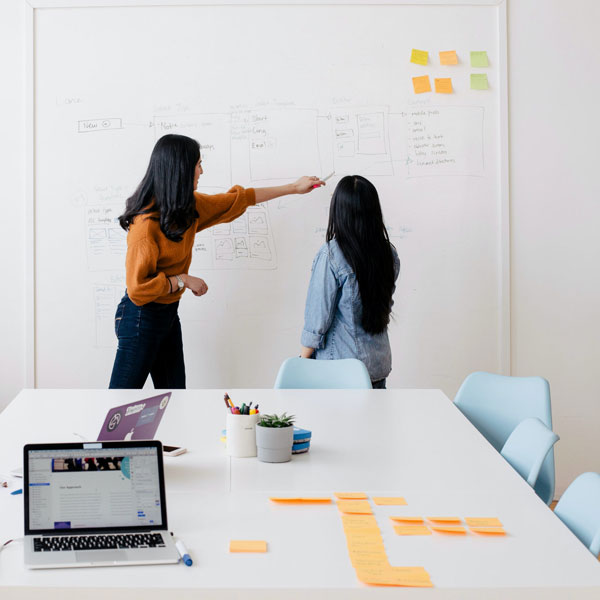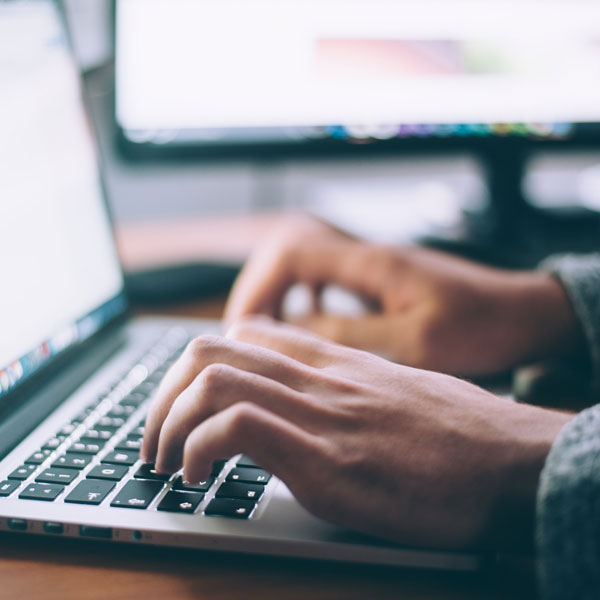 Neal L




We had such good results with Pressat, we had coverage in every single telecoms publication we needed and also local coverage in the Dutch local newspapers. Great team, amazing prices and I recommended them to many of my business partners.